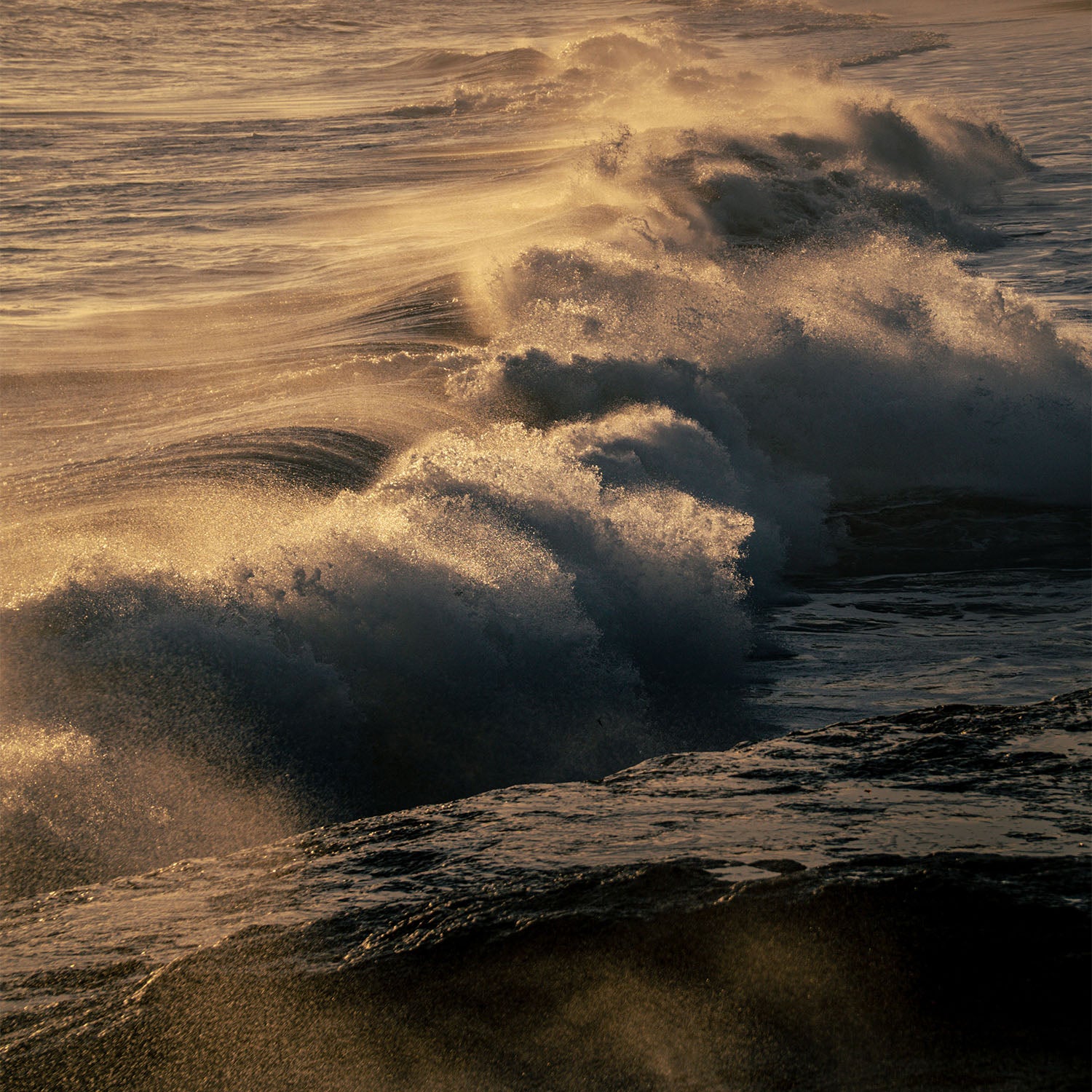 Detox Supplements Information
Frequently Asked Questions
How do these supplements help with detoxification?
These detox supplements may provide essential nutrients, active ingredients, and beneficial compounds that support the health of the body's detoxification organs (such as gut, liver, kidneys, lungs, lymphatic system, etc). Additionally, many of our detox products target specific pathogens (such as parasites, Candida, SIBO, etc.), helping to eliminate them from the body.
Do detox supplements work?
The efficacy of detox supplements, including herbal detox supplements and dietary detox supplements, can be influenced by several factors. While some individuals experience great benefits from natural detox supplements in terms of supporting their body's natural detoxification processes, results can vary and may depend on many factors, such as lifestyle choices and overall health. It is important to approach detoxification holistically and to use natural detox supplements as part of a greater cleansing protocol that encompasses dietary and lifestyle factors.
What supplements are good for detoxing?
The best natural supplements for detoxification will depend on your personal detox goals. For example, our Parasite Detox tonic is great for supporting the elimination of parasites. On the other hand, our Liver Detox & Support supplement is focused on supporting liver detoxification. So, the best supplement for you will depend on your health goals. Our products and product pages state clearly the type of detox that they support.
Are Zuma Nutrition Detoxification Supplements okay for pregnant or nursing women to use?
It's essential for pregnant or nursing women to exercise caution when considering any dietary supplements, especially detoxification supplements. The safety and appropriateness of specific supplements during pregnancy or while breastfeeding can vary, and it's crucial to prioritize the health and well-being of both the mother and the baby. It's recommended to consult with a healthcare professional or doctor before using these products during pregnancy or while nursing.
Are Zuma Nutrition Detoxification Supplements okay for children to use?
Dietary supplements are typically designed for adults and may contain ingredients or dosages that are not suitable for children. Children have different nutritional needs and are still growing, so their requirements are distinct from those of adults. It is essential to exercise caution when considering supplements for children and consult with a healthcare professional or pediatrician before giving them any dietary supplements.